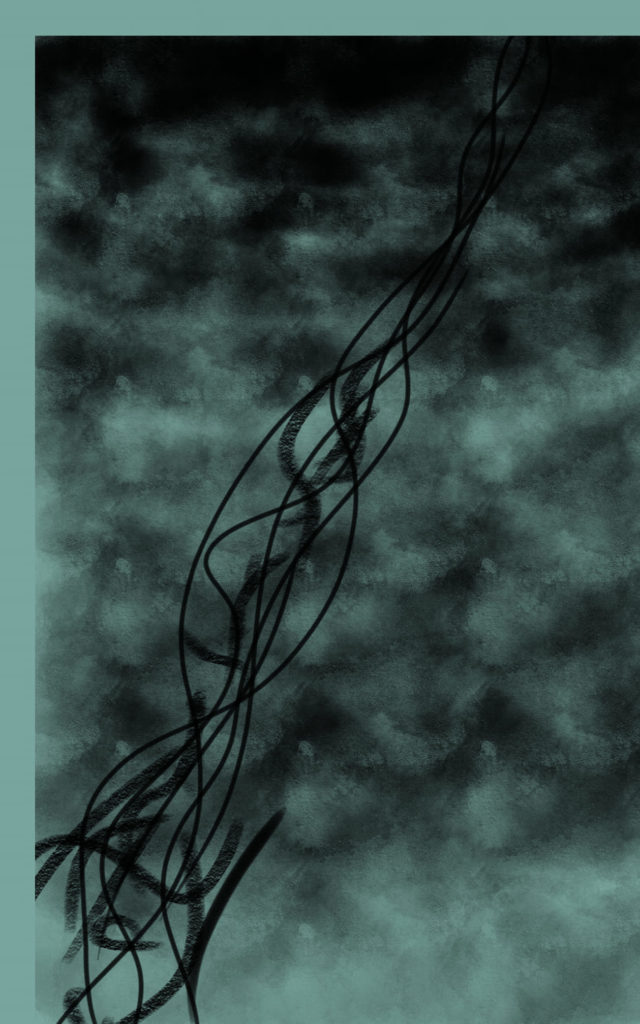 als je zoveel moeite doet om niet ziek te worden, waarom wil je dan niet genezen?
wat wil je overleven en voor hoe lang? jezelf? hoeveel wil je betalen om jezelf te blijven? hoeveel anderen wil je daarvoor opofferen?
waar wil je naartoe vandaag?
suddENtity #6
This is what it does not take | To make it through
life | Inedible piece of cake | Uncut by a knife.

One million percent hopeless | Every step a fall |
Or so I like this ropeless | Alpine climb to call.

I will stay here forever | Still thinking of you |
Until the never sever | The false from the true.
text: Nicola Masciandaro – from 'SuddEntity' (ISBN-13: 978-1981952922- 2017)
over RUPAROT
hier komt iets van uitleg over het programma
ideas don't matter
dreams rot away into matter
Steun de Kathedraal, Radio Klebnikov en Platform PLEE!
NU ONLINE in onze gloednieuwe BROLwinkel!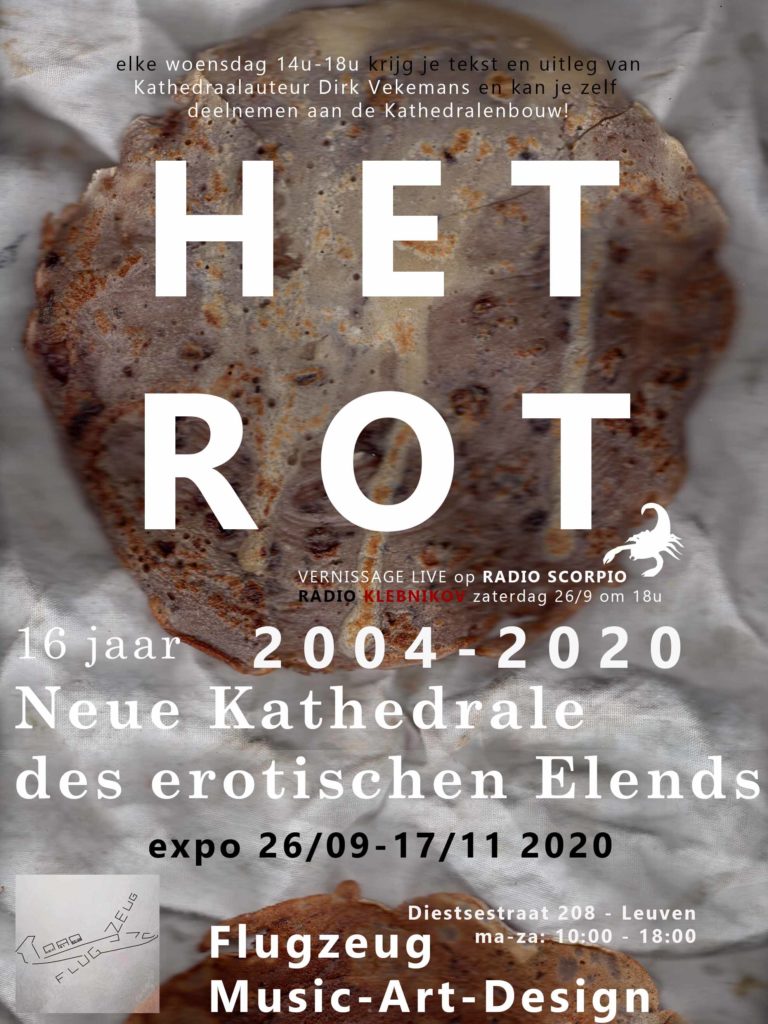 of op de grote Brolexpo van HET ROT! nog tot nader datum in FLUGZEUG Music-Art-Design te Leuven…Bekijk de volledige Cataloog daarvan (prijslijst met foto's op FB)