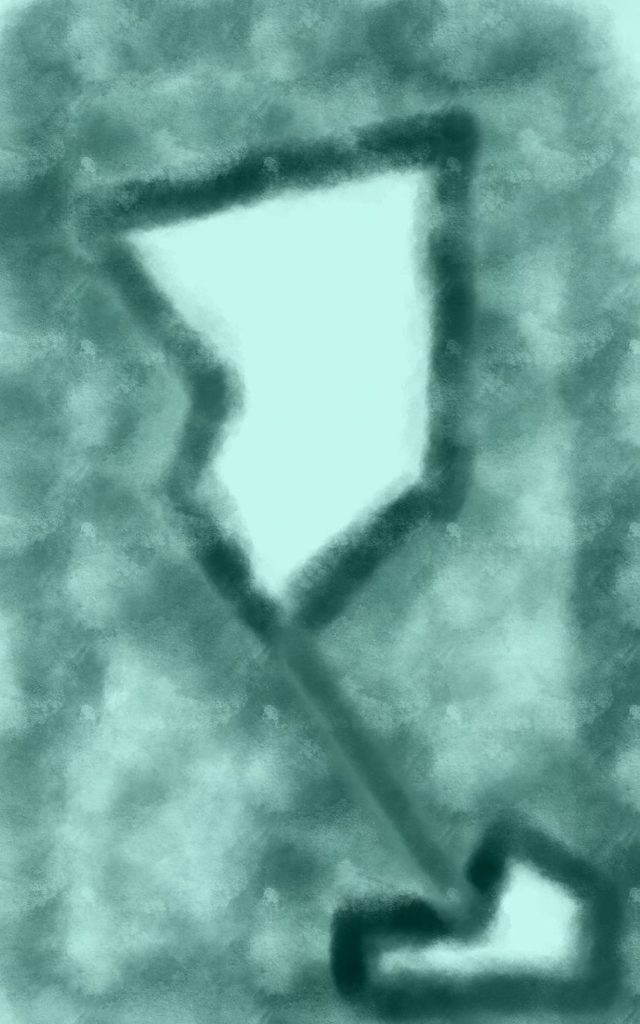 suddENtity #5
Since when is desire friend? | Since when will it
help? | Shall the pearl-diver ascend | Entangled
in kelp?

Never once acted wisely | Towards life as a whole
| Moved constantly most shyly | Around the real
goal.
My whole life is undersea | You spy just a breath

| Few bubbling spheres left of me | Long after this
death.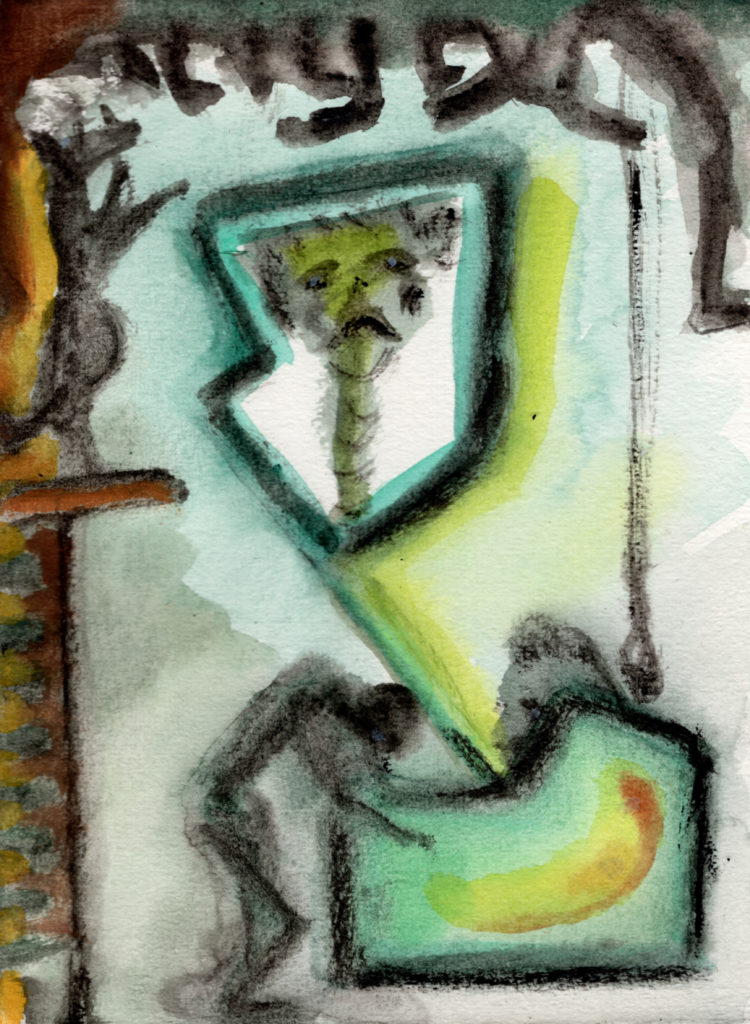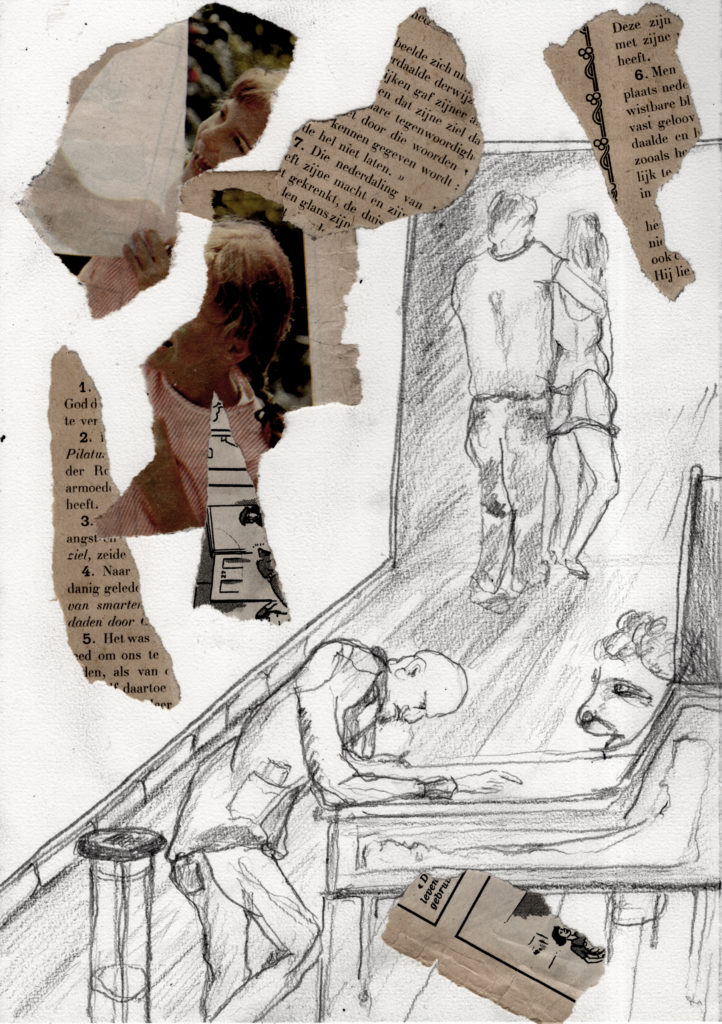 over RUPAROT
hier komt iets van uitleg over het programma
ideas don't matter
dreams rot away into matter
Steun de Kathedraal, Radio Klebnikov en Platform PLEE!
NU ONLINE in onze gloednieuwe BROLwinkel!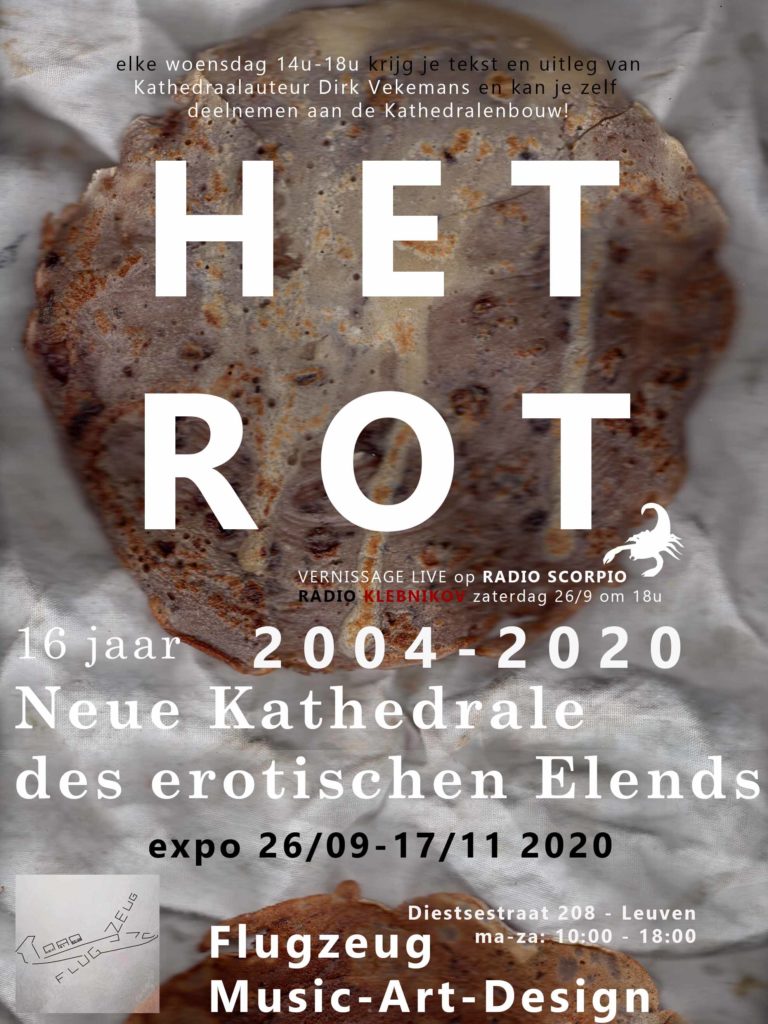 of op de grote Brolexpo van HET ROT! nog tot nader datum in FLUGZEUG Music-Art-Design te Leuven…Bekijk de volledige Cataloog daarvan (prijslijst met foto's op FB)